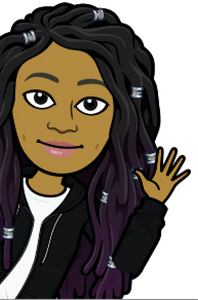 Every month we send you a T-Shirt straight to your mailbox from as little as $15.50
($10.10 for T- shirt & $4.90 for delivery & .50 in tax)
Our t-shirt designs are all officially designed by Jade A. Hollyfield, CEO and Founder of Jai Dash Crafts, setting us apart from a lot of monthly t-shirt subscription boxes.
With designs from huge tv  shows and popular phrases,  we cater to all your graphic tee needs. 
No two month's are the same, cancel anytime! It's time to give your wardrobe a refresh with some of the best t's straight to your mailbox!